Let's make the moment last.
Your moment, is a big deal. I promise you the memories and moments I capture will be just as powerful in 100 years as they were on the day. My passion for photography and story telling can be seen in my love for capturing life's happiest moments.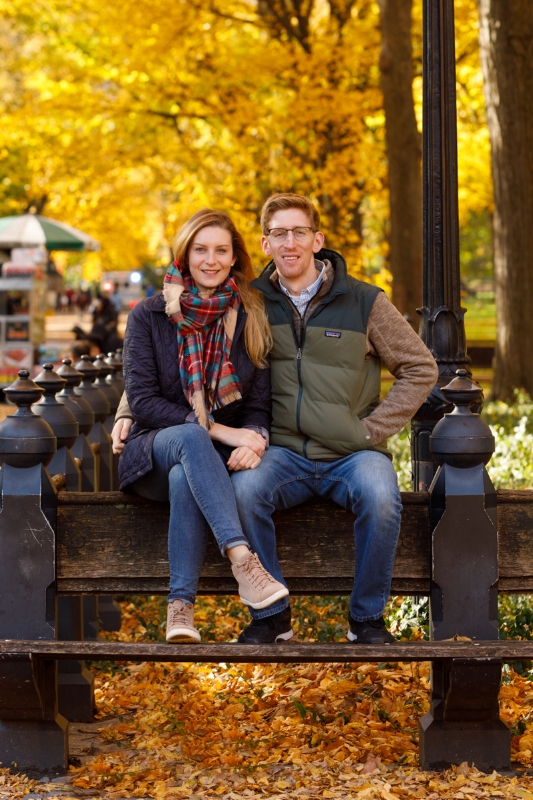 Jonathan Heisler is a New York Metropolitan area event photojournalist and commercial photographer.